07.09.2016, 12:37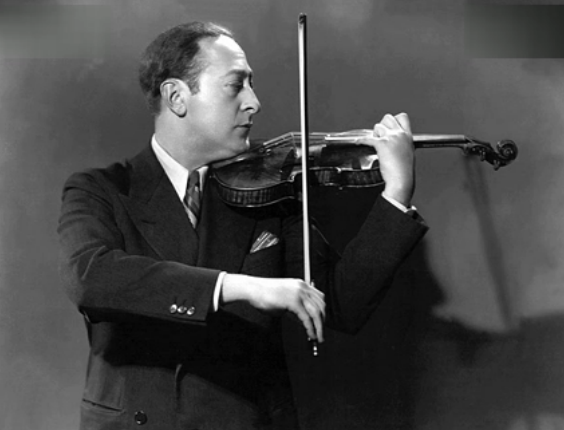 Jascha Heifetz - En memoria/In memory/In Erinnerung


Jascha Heifetz - * 20. Januar 1901 in Vilnius, Russisches Kaiserreich;
† 10. Dezember 1987 in Los Angeles, Kalifornien, USA,
war ein russisch-amerikanischer Violinist.
Er war einer der bekanntesten Violinisten des 20. Jahrhunderts.


Jascha Heifetz - nacido el 20 de enero de, 1901 en Vilnius, Imperio ruso;
† 10 de diciembre de de 1987 Los Angeles, CA, USA,
era un violinista ruso-estadounidense.
Fue uno de los más famosos violinistas del siglo 20.


Jascha Heifetz - born January 20, 1901 in Vilnius, Russian Empire;
† 10 December 1987 Los Angeles, CA, USA,
was a Russian-American violinist.
He was one of the most famous violinists of the 20th century.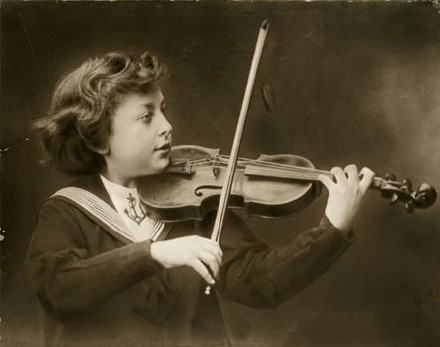 Bach - Violin Sonatas and Partitas - Jascha Heifetz - (1994)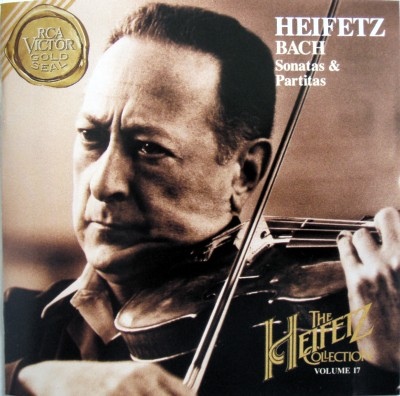 Format: MP3 - 320 kps - Size: 300 MB
2 CD Remastered
Genre: Classical

Tracklist:

CD 1

Violin Sonata No.1 In G, BWV 1001

01 1. Adagio
02 2. Fugue: Allegro
03 3. Siciliano
04 4. Presto

Violin Sonata No.2 In A, BWV 1003

05 1. Grave
06 2. Fugue
07 3. Andante
08 4. Allegro

Violin Sonata No.3 In C, BWV 1005

09 1. Adagio
10 2. Fugue: Alla Breve
11 3. Largo
12 4. Allegro Assai

CD 2

Partita No.1 In B Minor, BWV 1002

01 1. Allemande
02 2. Double
03 3. Courante
04 4. Double
05 5. Sarabande
2-06 6. Double
2-07 7. Bourrée
2-08 8. Double

Partita No.2 In D Minor, BWV 1004

2-09 1. Allemande
2-10 2. Courante
2-11 3. Saraband
2-12 4. Gigue
2-13 5. Chaconne

Partita No.3 In E, BWV 1006

2-14 1. Preludio
2-15 2. Loure
2-16 3. Gavotte En Rondeau
2-17 4. Menuet 1
2-18 5. Menuet 2
2-19 6. Bourrée
2-20 7. Gigue

[b]RAPIDGATOR
DOWNLOAD
********************************
[/b]