15.11.2019, 06:34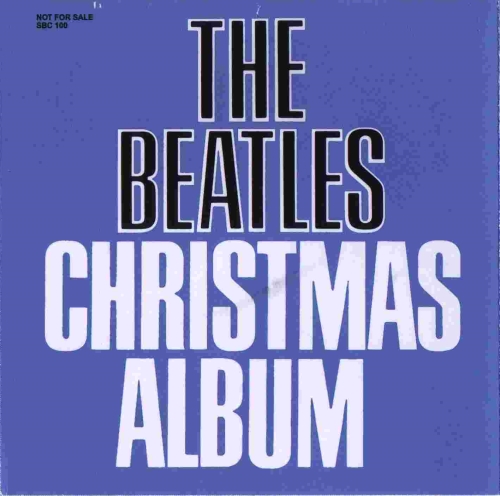 Every Christmas from 1963 to 1969, the Beatles sent out seven-inch flexidiscs to fan-club members. What started out as dutiful recitations of Christmas thanks evolved over the years into charming verbal anarchy and then elaborate audio productions with sketches, poems, and songs. This album, sent out by the fan club in 1970 and 1971, collected all the singles – but sadly, was never commercially available.
Artist: The Beatles
Album: Christmas Albums
Released: 2012
Style: Classic Rock, Christmas
Format: MP3 320Kbps
Size: 218 Mb
TrackList:
PW: hell
Rapidgator
DOWNLOAD
Just Say Thanks!