23.07.2013, 12:02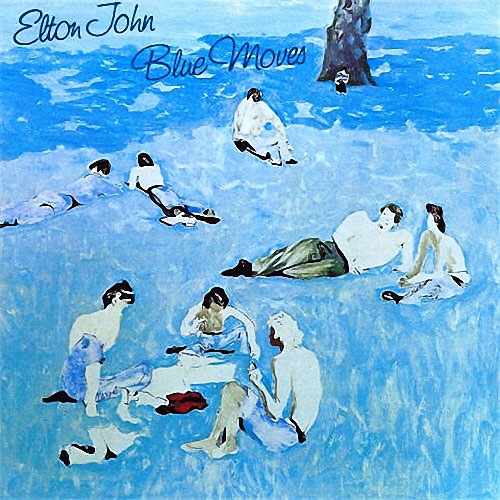 Flac | Lossless| Rock |1976| 430 MB or
MP3 | 320 kps| Rock | 165 MB
TRACKLIST
01. Your Starter For
02. Tonight
03. One Horse Town
04. Chameleon
05. Boogie Pilgrim
06. Cage The Songbird
07. Crazy Water
08. Sorry Seems To Be The Hardest Word
09. Between Seventeen And Twenty
10. Someone's Final Song
11. Where's The Shoorah?
12. If There's A God In Heaven (What's He Waiting For?)
13. Idol
14. Theme From A Non-Existent TV Series
15. Bite Your Lip (Get Up And Dance!)
PW: hell
UPLOADED
Elton John 1976 - Blue Moves 2CD FLAC (uploaded.to)
If You Like My Posts Just Say Thanks!!!!!