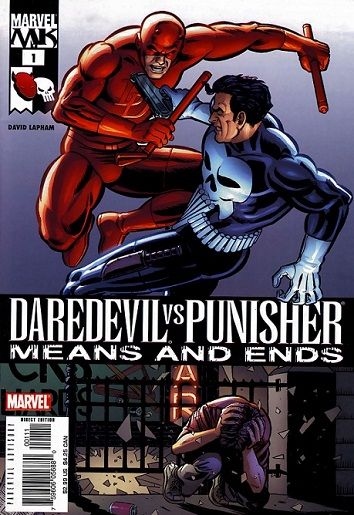 Daredevil Miniseries Comics Collection
Format : .cbr
Size : 443 Mb
Daredevil is a fictional character, a comic book superhero in the Marvel Comics Universe. Created by writer-editor Stan Lee and artist Bill Everett, with an unspecified amount of input from Jack Kirby,[1] the character first appeared in Daredevil #1 (April 1964).
Daredevil is notable as being among the few superheroes with a disability, being blinded as a youth in a radioactive accident that also drastically heightened his remaining senses and gave him a "radar-sense" allowing him to perceive his surroundings. His public identity is Matt Murdock, a successful attorney-at-law.
Although Daredevil had been home to the work of many legendary comic-book artists Everett, Kirby, Wally Wood, John Romita, Sr., and Gene Colan, among others it is Frank Miller's influential tenure on the title in the late 1970s and early 1980s that is best remembered, cementing the character as a popular and individual part of the Marvel Universe.
I am uploading some miniseries of Daredevil in addition to my Daredevil v1. Earlier I intended to be a complete miniseries and One Shots torrent, but now I am dividing into two. Daredevil One Shots will follow after this is sufficiently seeded.
Miniseries include
1.Elektra
2.Father
3.Man Without Fear
4.Ninja
5.Punisher
6.Redemption
7.Spider-Man
8.Yellow
Link :
Code:
http://ul.to/x1nobzkp
http://ul.to/thrydbta
http://ul.to/gef0vf05
http://ul.to/ea5g2hwc
http://ul.to/1eyhee6p