09.07.2016, 13:20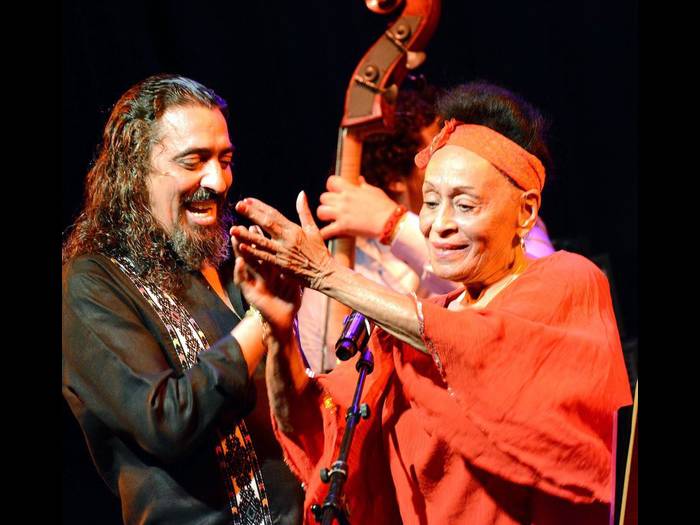 Europa Tour 85
von Diego El Cigala, spanischer Flamenco-Sänger,
und der kubanischen Bolero-Sängerin Omara Portuondo.

Getroffen haben die beiden sich vor einem Jahr bei einem
Konzert in Hollywood. Nach ihrem ersten Duett war klar,
dass sie weiter zusammen singen möchten!

Und so planten sie eine Europa Tour, in Deutschland in Mainz
zu sehen und zu hören, ein unvergessliches Erlebnis,
das man nicht beschreiben kann!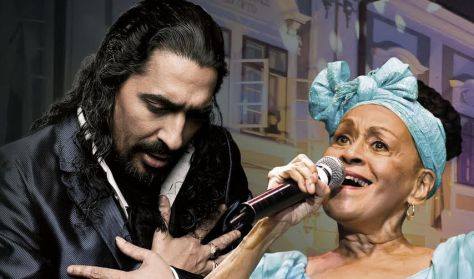 European Tour 85
por Diego El Cigala, cantaor español,
y el bolerista cubana Omara Portuondo.

Y con la doble que hace un año cuando un Concierto en Hollywood.
Después de su primer dúo estaba claro que quieren cantar juntos en!

Y por lo que planean una gira europea en Alemania en Mainz
para ver y escuchar,
una experiencia inolvidable,no se puede describir!


European Tour 85
by Diego El Cigala, Spanish flamenco singer,
and the Cuban bolero singer Omara Portuondo.

Met the two it a year ago when a Concert in Hollywood.
After her first duet was cleart hat they want to sing together on!

And so they planned a European tour in Germany in Mainz
to see and hear,
an unforgettable experience, you can not describe!











Omara Portuondo - Discografia - (1976 - 2014)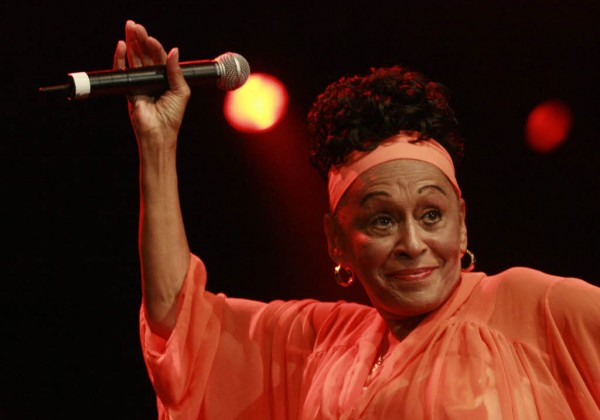 Omara Portuondo Peláez (29 de octubre de 1930) es un cantante
y bailarín cubano

Omara Portuondo Peláez (29. Oktober 1930) ist eine
kubanische Sängerin und Tänzerin

Omara Portuondo Peláez (born 29 October 1930) is a
Cuban singer and dancer


Format:MP3 - VBR - Size : 2,5 GB
CD individually/individualmente
Genre: Jazz


Albums

1976 - Omara
1981 - Y Tal Vez
1995 - Omara Portuondo con Adalberto Alvarez (1984)
1995 - Palabras
1996 - Amigas (con M. Secada y E. Burke)
1999 - Magia Negra (1958)
2000 - Buena Vista Social Club Presents Omara Portuondo
2000 - La Coleccion Cubana
2001 - Dos Gardenias
2001 - Pensamiento
2002 - Como un Milagro (1966)
2002 - Joyas Ineditas
2002 - Le World... Cuba
2004 - Flor De Amor
2005 - Lágrimas Negras (2CD)
2005 - Sentimiento
2007 - Singles
2008 - Gracias
2008 - Omara Portuondo e Maria Bethania
2009 - Grandes Éxitos
2010 - Rompiendo La Rutina
2011 - Omara Portuondo & Chucho Valdes - Omara & Chucho
2014 - Magia Negra - The Beginning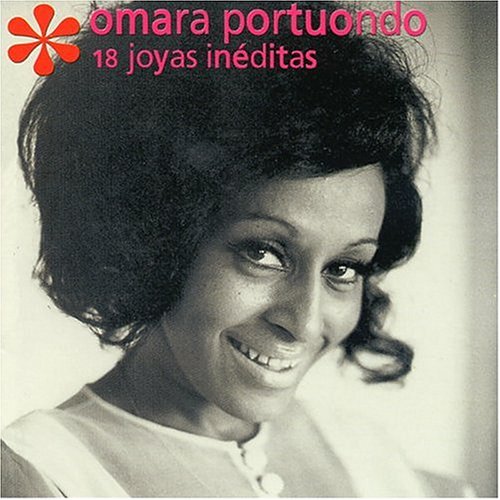 Discografia completo
CD individually/individualmente
Mirror/Espejo



[b]RAPIDGATOR-Direkt
********************************





Diego El Cigala - Discografia - (1998 - 2014)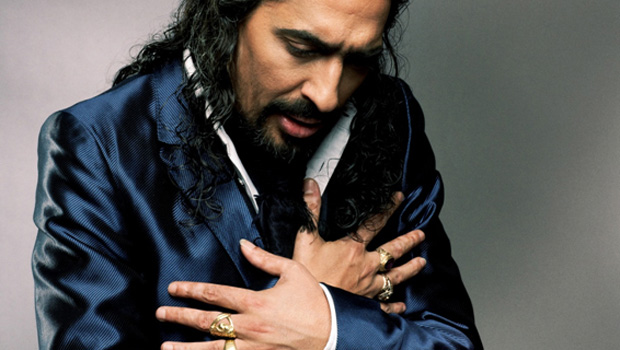 Format: MP3 - 320 kps - Size: 1,1 GB
CD individually/individualmente
Genre: Pop, Flamenco
Albums
1998 - Undebel
2000 - Entre Vareta Y Canasta
2001 - Corren Tiempos de Alegría
2002 - Diego El Cigala con Niño Josele - Directo en el Teatro Real
2003 - DIEGO EL Cigala & Bebo Valdez - Lágrimas negras
2003 - Lagrimas Negras - Bebo Valdes y Diego El Cigala
2005 - Picasso en Mis Ojos
2008 - Bebo Valdes & Diego El Cigala - Blanco y Negro - En Vivo
2008 - Dos Lagrimas
2010 - Cigala y Tango
2010 - En Buenos Aires
2011 - Cigala & Tango - American Tour
2013 - Romance de la Luna Tucumana
2014 - Vuelve el Flamenco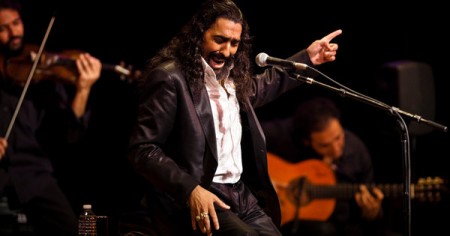 Discografia completo
CD individually/individualmente
Mirror/Espejo
RAPIDGATOR
DOWNLOAD
********************************
RAPIDGATOR-Direkt
********************************
[/b]