10.04.2015, 09:05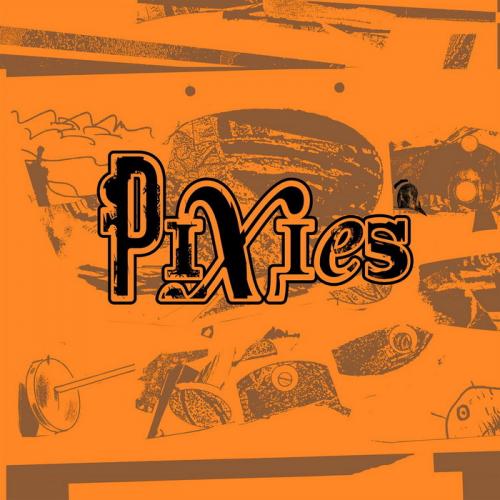 Artist: Pixies
Title Of Album: Indie Cindy
Year Of Release: 2014
Label: Pixies Music
Genre: Alt. Rock, Indie Rock
Quality: 320 Kbps
Total Time: 45:46 min
Total Size: 105 MB
After more than twenty years, and following two recent EPs and an extensive touring plot, the hugely influential and iconic Pixies mark their return with Indie Cindy,
their first full-length album since 1991's Trompe le Monde.
Tracklist:
1. What Goes Boom
2. Greens And Blues
3. Indie Cindy
4. Bagboy
5. Magdalena 318
6. Silver Snail
7. Blue Eyed Hexe
8. Ring The Bell
9. Another Toe In The Ocean
10. Andro Queen
11. Snakes
12. Jaime Bravo
Rapidgator
DOWNLOAD
Just Say Thanks!