25.06.2015, 13:53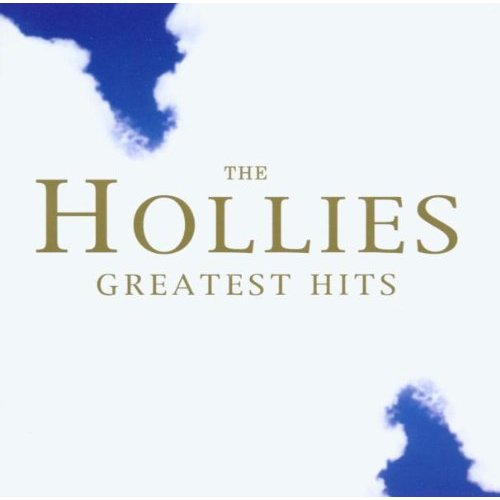 Format: Mp3 - Vbr kps
Genre: Rock
Release Date: Febuary 2003
Label: EMI
Size: 221 MB
TRACKLIST
Code:
CD 1

1. I'm Alive
2. Sorry Suzanne
3. Here I Go Again
4. On A Carousel
5. King Midas In Reverse
6. Look Through Any Window
7. Blowin' In The Wind (Nash Version)
8. The Air That I Breathe
9. Pay You Back With Interest
10.I've Got A Way Of My Own
11.Stay
12.The Very Last Day
13.We're Through
14.Carrie Anne
15.Magic Woman Touch
16.I'm Down
17.Gasoline Alley Bred
18.I Can't Let Go
19.Sandy (4Th Of July, Asbury Park)
20.Long Cool Woman (In A Black Dress)
21.Stop Stop Stop
22.If I Needed Someone
23.Dear Eloise
24.Long Dark Road
25.I Can't Tell The Bottom From The Top

CD 2

1. He Ain't Heavy, He's My Brother
2. Bus Stop
3. Jennifer Eccles
4. The Day That Curly Billy Shot Down Crazy Sam Mcgee
5. Too Young To Be Married
6. Listen To Me
7. Just One Look
8. Searchin'
9. (Ain't That) Just Like Me
10.Yes I Will
11.What's Wrong With The Way I Live
12.Lonely Hobo Lullaby
13.Daddy Don't Mind
14.The Baby
15.Hey Willy
16.Son Of A Rotten Gambler
17.Writ? ?n
18.Star
19.Boulder To Birmingham
20.Soldier's Song
21.The Woman I Love
22.How Do I Survive (Bonus Track)
Rapidgator
DOWNLOAD
Just Say Thanks!