17.11.2015, 07:57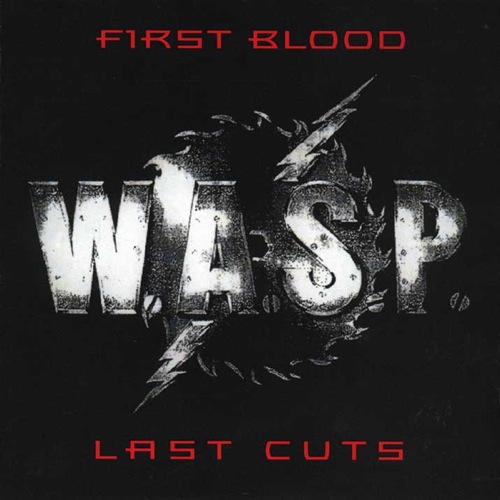 Genre: Hard Rock, Metal
Format:MP3
Bitrate:320 kbit/s
Size: 176 MB
Year: 1993
Tracklist:
1.Animal (Fuck Like a Beast)
2.L.O.V.E. Machine (remix)
3.I Wanna Be Somebody (remix)
4.On Your Knees (remix)
5.Blind in Texas (remix)
6.Wild Child (remix)
7.I Don't Need No Doctor (remix)
8.The Real Me
9.The Headless Children
10.Mean Man
11.Forever Free
12.Chainsaw Charlie (Murders In The New Morgue
13.The Idol
14.Sunset and Babylon
15.Hold on to My Heart
16.Rock and Roll to Death
PW: hell
UPLOADED
Download via uploaded.net
Password: hell
If You Like My Posts Just Say Thanks!!!!!