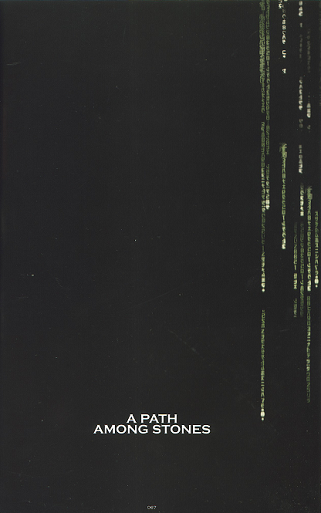 The Matrix Comics Complete Collection l 1.48 GiB
Contains scans of Volumes 1 & 2 and Original Web Series files along with extras including:
Web Series 'Pinups'
Print Edition art pages
Doc Frankenstein Preview
Shaolin Cowboy Preview
Rare promotional web images
Detailed credits and trivia including differences between web and print editions.
Stories:
>A Life Less Empty
>A Path Among Stones
>A Sword of a Different Color
>An Asset to the System
>An Easy One
>Artistic Freedom
>Bits and Pieces of Information
>Broadcast Depth
>Burning Hope
>Butterfly
>Day In... Day Out
>Déjà Vu
>Farewell Performance
>Get It?
>Goliath
>Hunters and Collectors
>I Kant
>Let It All Fall Down
>Morning Sickness
>Return of the Prodigal Son
>Run, Saga, Run
>Saviors
>Sweating the Small Stuff
>System Freeze
>The King of Never Return
>The Man Who Knew Too Much
>The Miller's Tale
>There Are No Flowers in the Real World
>Who Says You Can't Get Good Help These Days?
>Wrong Number
Link :
Code:
http://ul.to/canclsyu
http://ul.to/px7v2b76
http://ul.to/12gcdaa9
http://ul.to/dycwq2mg
http://ul.to/ujnnwjg3
http://ul.to/jrxsaekz
http://ul.to/jqygs7o8
http://ul.to/q2vhamsq