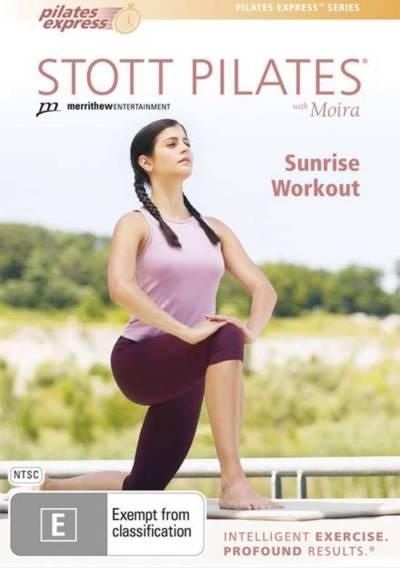 [Stott Pilates - Sunrise Workout [DVDRip]
DVD Rip : English | XVID, 512x368, AC3 (192 kbs) | 249.29 MB
The STOTT PILATES Sunrise Workout DVDis part of the At Home Pilates Express video series and is ideal for home exercisers and for instructors looking for new programming ideas.
Sunrise Workout DVD
Workout Time - 22 min
Difficulty 1
Start your day with this invigorating program that works your arms, legs and torso. In less than half-an-hour, youll feel refreshed, revitalized and ready to take on the challenges of the day.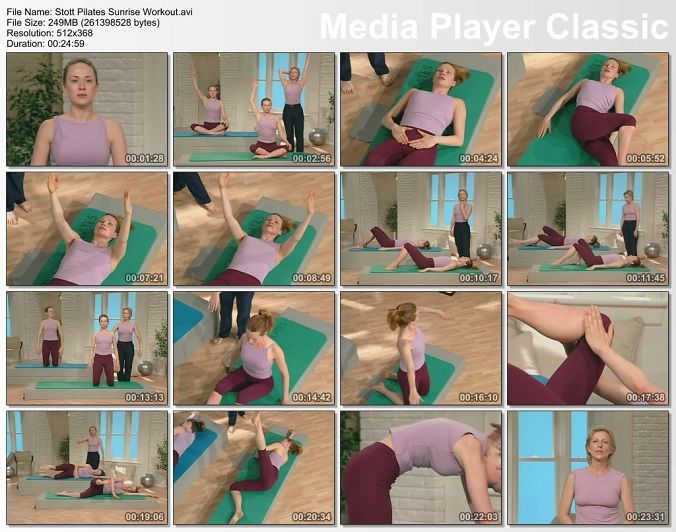 Link :
Code:
http://ul.to/niil3if7
http://ul.to/5rmq0kk8
http://ul.to/l9malie1