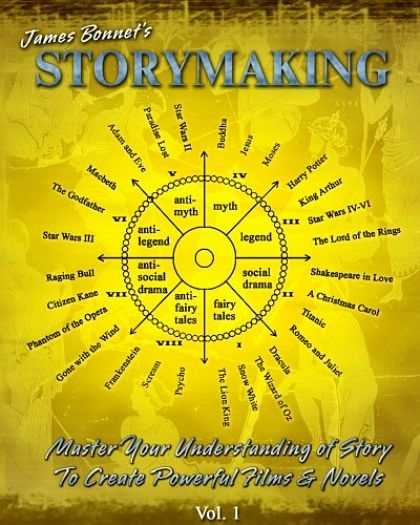 James Bonnet - Storymaking (2007)
DVDRip | AVI / XviD, 1195 kb/s | 640x480 | 01:27:33 | English: MP3, 128 kb/s (2 ch) | 837 mb
Genre: Storymaking
This extraordinary journey inside the process of storymaking finally reveals the mysteries that made fairy tales and all the great classics so powerful and enduring, and the secrets that made the world's top grossing films so successful. Embark on an exploration of story with renowned teacher James Bonnet as he unveils the complex processes at work in popular films and epic stories, cracking the code to how these stories got their power. This program guides the writer to a profound understanding of story, the creative process, and a true mastery of the storymaker's art.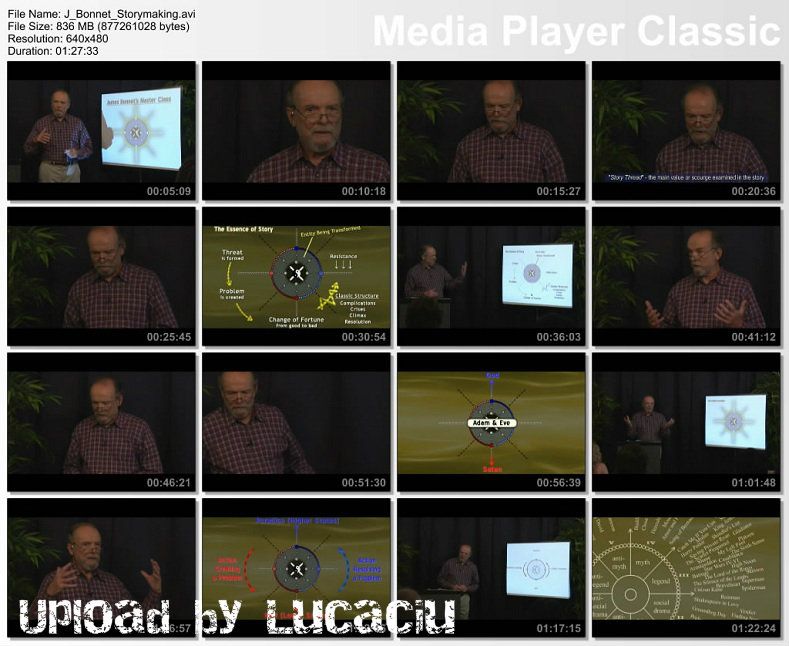 Link :
Code:
http://ul.to/22bshzz9
http://ul.to/crdp2wj0
http://ul.to/hut9xfcj
http://ul.to/r9j9sjdq
http://ul.to/a055bggl
http://ul.to/3j1zigh7
http://ul.to/d4hc490g
http://ul.to/mbymr4hv
http://ul.to/cphk8267