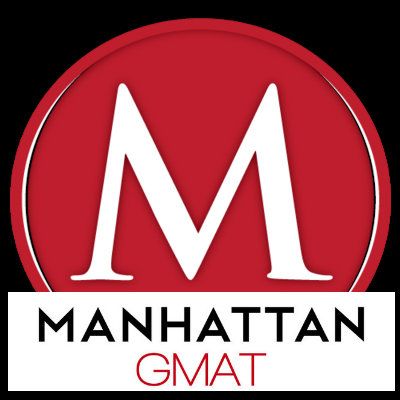 Complete MBA Program & Manhattan GMAT Prep Course | 14.26 GB
Everything you need to prepare for an MBA or get the education without the degree. I didn't rip these personally but much love to the person who did. This made my life WAY easier while going through the process. This package includes:
Courses:
Big Picture Investing
Big Picture MBA
Brands - Masters of Enterprise
Business Law - Contracts
Business Law - Negligence and Torts
Business Statistics
Contemporary Economics Issues 1& 2
Economics 1, 2, & 3
Finance and Accounting
History of Economics
Chinese Economics
The Art of Critical Decision Making
GMAT Prep:
Manhattan Elluminate Live! 9 Online Course Videos
** Hands down the best GMAT Prep course money can buy. Get the prep books and do it at home. You'll save the $1500 it would take to attend.
Link :
Code:
http://ul.to/t6u1d0y0
http://ul.to/1d83l7z2
http://ul.to/wwyj9tku
http://ul.to/3xt9jxum
http://ul.to/re9os7ch
http://ul.to/bpju9rcr
http://ul.to/695rfs1d
http://ul.to/ou1p8gzw
http://ul.to/glio1jve
http://ul.to/xa8mhtvm
http://ul.to/8g25xew4
http://ul.to/b4yq7nl3
http://ul.to/x0lo02zz