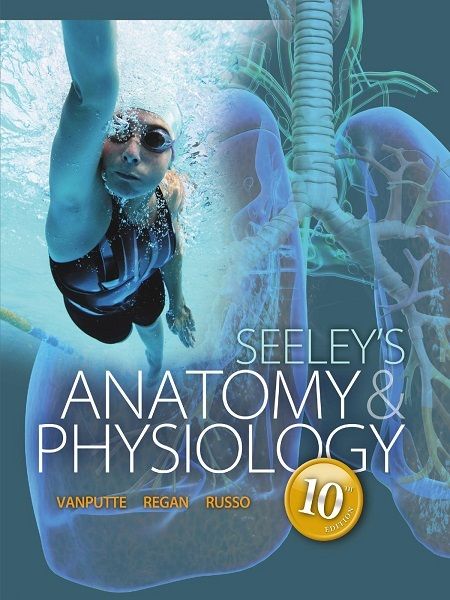 Seeley's Anatomy & Physiolgy 10Ed l 223.83 MB
Tested on the above readers with no problems on laptop and Android tablet.
Don't hesitate to PM me if you have any questions or problem with the download, as comments on the torrent are easy to miss. Please allow a couple
seconds for the seedboxes to kick in, then it should move pretty quick.
Hope it helps in your studies.
Link :
Code:
http://ul.to/iethwqy5
http://ul.to/frtfcgmd
http://ul.to/940uvmol