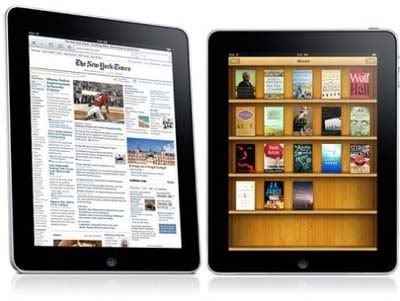 Trauma's Library - Gteatest pack from fiction e-books
files - 66192
authors - 13230
size - 8960 Mb
ISO
to include
librusek's books (lib.rus.ec) on 25.01.08 (id 96118)
aldebaran's books (aldebaran.ru) on 07.02.08
All available for reading books litres (litres.ru) on 07.02.08
Fictionbook.ru until 28.12.07
Purged almost all duplicates (multiple translations were not considered duplicates).
If there is a formalised compendium - removed within a separate stories.
Different versions of writing the names of sponsors reduced to one alternative.
Removed (mostly libruseka):
-- Legislation tenfold obsolete;
-- fragments, incomplete work, separate chapters;
-- creativity fidoshnikov level entries in the LJ, network tricks;
-- separately behind the preface, afterword, reviews;
-- Collections "with the bes- zatertogo year" and similar trash;
-- individually articles and notes, almost newspaper;
-- Records of turpoezdkah;
-- amorphous stylepornography;
-- non-literary journals;
-- lyrics and discography of musical groups;
-- verses quoted in a avtokonvertom libruseka nechitaemy appearance.
Link :
Code:
http://ul.to/s7g3me8c
http://ul.to/kiksykb9
http://ul.to/dia2z4cl
http://ul.to/p7p0scb6
http://ul.to/uyoycgbo
http://ul.to/iv8sq56q
http://ul.to/clsj3eni
http://ul.to/oexopcbl
http://ul.to/k2hqwoem