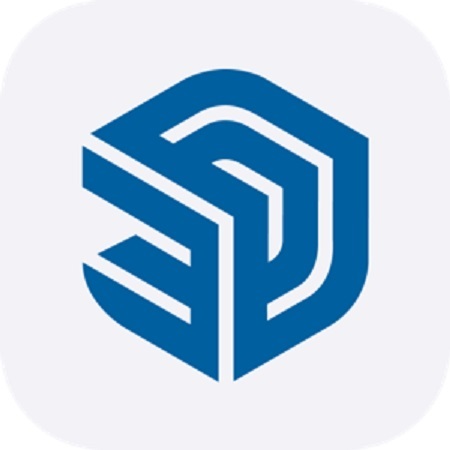 SketchUp Pro 2023 v23.0.396 Multilingual (Mac OS X)


Language: Multilingual | File size: 893 MB
SketchUp is an easy-to-learn 3D modeling program that enables you to explore the world in 3D. With just a few simple tools, you can create 3D models of houses, sheds, decks, home additions, woodworking projects - even space ships.
Programming, diagramming, design development, detailing, documentation, RFIs-wherever you need drawings, you need SketchUp Pro.
A great mix of our classic desktop software, our shiny new SketchUp for Web modeler, and all sorts of things you've been asking for over the years - including the ability to publish, share, and store projects in the cloud with Trimble Connect.
Tools for your 3D modeling toolbox
SketchUp Pro for Desktop
Fast, easy 3D modeling for anything you can imagine.
SketchUp for Web
Our powerful web modeler, with all the features you need to turn your designs into real things.
Unlimited cloud storage
Share, collaborate, and store your projects in the cloud. Gain flexibility and peace of mind.
2D design documentation
Create scaled drawing sets in 2D with LayOut.
VR model viewing
Wow your clients with a walkthrough of their project on Microsoft HoloLens, HTC Vive, or Oculus, on your phone or tablet.
Features that make your projects yours
Make your project look like only you can with custom Styles, Materials, and Outliner. And, make that work smooth and easy with Dynamic Components.
Languages: English, Deutsch, Español, Français, Italiano, 日本語, 한국어, Português (Brasil), Русский, Svenska, 中文 (简体), 中文 (繁體)
Supported Operation Systems
macOS 10.15 or later
Link Download
Download Via Fikper
Zitat:https://fikper.com/O7mgCENduR/SketchUpPr....part1.rar
https://fikper.com/YoO7alxXTK/SketchUpPr....part2.rar
Download Via Rapidgator
Zitat:https://rapidgator.net/folder/7082944/Sk...acOSX.html
Extract files with WinRar 5 or Latest !