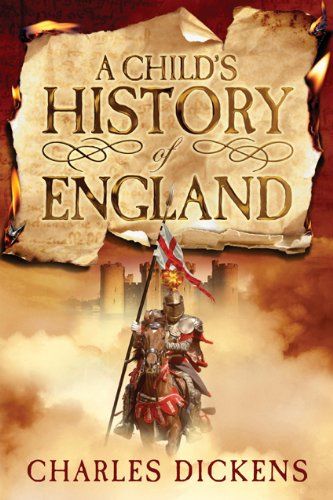 Charles Dickens Novels Collection l PDF l 41.2 MB
Charles John Huffam Dickens ( 7 February 1812 â?" 9 June 1870) was the most popular English novelist of the Victorian era, and he remains popular, responsible for some of English literature's most iconic characters.
Many of his novels, with their recurrent concern for social reform, first appeared in magazines in serialised form, a popular format at the time. Unlike other authors who completed entire novels before serialisation, Dickens often created the episodes as they were being serialized. The practice lent his stories a particular rhythm, punctuated by cliffhangers to keep the public looking forward to the next installment. The continuing popularity of his novels and short stories is such that they have never gone out of print.
His work has been praised for its realism, mastery of prose, and unique personalities by writers such as George Gissing, Leo Tolstoy and G. K. Chesterton; though others, such as Henry James and Virginia Woolf, criticized it for sentimentality and implausibility.
The books in this collection are...
01> A Child's History of England
02> A CHRISTMAS CAROL
03> AMERICAN NOTES
04> BARNABY RUDGE - A TALE OF THE RIOTS OF 'EIGHTY
05> BLEAK HOUSE
06> A Tale of Two Cities
07> DAVID COPPERFIELD
08> DOMBEY AND SON
09> Great Expectations
10> Hard Times
11> Little Dorrit
12> MARTIN CHUZZLEWIT
13> Master Humphrey's Clock
14> NICHOLAS NICKLEBY
15> OLIVER TWIST OR THE PARISH BOY'S PROGRESS
16> OUR MUTUAL FRIEND
17> Pictures from Italy
18> POSTHUMOUS PAPERS OF THE PICKWICK CLUB
19> SKETCHES BY BOZ
20> The Battle of Life
21> The Chimes
22> The Cricket on the Hearth
23> The Haunted Man and The Ghost's Bargain
24> The Mystery of Edwin Drood
25> THE OLD CURIOSITY SHOP (1840-41)
26> THE UNCOMMERCIAL TRAVELLER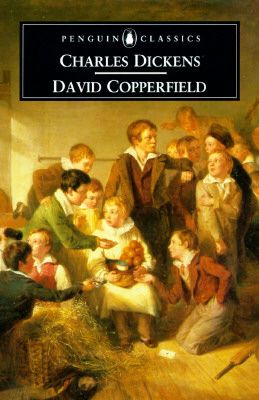 Link :
Code:
http://ul.to/l8h22jub