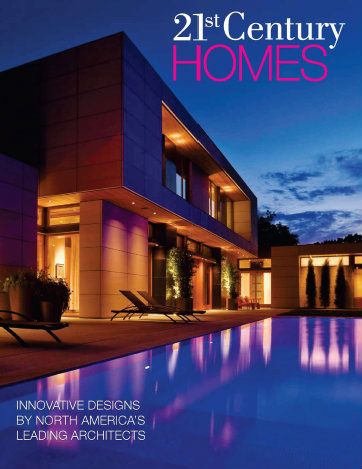 150 Best Terrace and Balcony Ideas + 21st Century Homes l 168.60 MB
150 Best Terrace and Balcony Ideas
Publisher: Harper Design
April 2013
Irene Alegre
Language: English
ISBN-10: 0062210289
ISBN-13: 978-0062210289
EPUB
504 Pages
147 MB
150 Best Terrace and Balcony Ideas is the ultimate resource for innovative terrace, roof garden, patio, and balcony design ideas for outdoor spaces of all shapes and sizes. Featured inside this lavish guidebook are 150 never-before-shared tips and techniques provided by internationally renowned architects and designers, along with full-color photographs and diagrams of sixty-five uniquely beautiful projects from around the world. The design ideas reveal how to create exterior spaces that are clean, modern, and comfortable, as well as how to use cutting-edge materials that are practical, cost-effective, and environmentally friendly. Best of all, the design ideas featured inside are easy to follow and can be tailored to the unique tastes and needs of individual homeowners.
21st Century Homes: Innovative Designs by North America's Leading Architects
Publisher: Panache Partners LLC
2012
Panache Partners
Language: English
ISBN-10: 1933415940
ISBN-13: 978-1933415949
456 Pages
PDF
20.7 MB
This is a visually stunning volume that showcases the work of some of North America's leading architects and architectural firms. Single-family homes, urban dwellings, vacation getaways, sustainable buildings, luxury prefab designs, and plans for future homes comprise this collection of breathtaking photographs and insightful commentary that celebrates the artistic contributions of almost 70 of the finest architects working today. From classical to avant-garde, all of the residences featured in "21st Century Homes" are stylistically diverse but have a distinct timelessness about them, a tribute to the foresight of their creators' vision. The inspirations of such professionals as David Hovey, Stephen Ehrlich, Robert Gurney, Brad Lamoureux, and Margaret McCurry are revealed, as is the amount of work and dedication that went into each project. "21st Century Homes" also includes a helpful resource index with short biographies of the architects.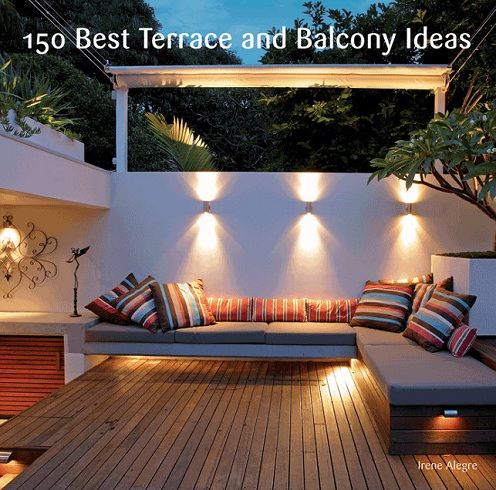 Link :
Code:
http://ul.to/pvdjkj0r
http://ul.to/igrii28h