Cindy Crawford A New Dimension 2000
73 minutes
Sports, Fitness
English
1200kbps 576x432 1.33 24fps
128kbps 48.0kHz MP3
The video originally was released as VHS so there might be some defects with the quality.
PLOT
There are 3 separate workouts and it's just Cindy and Kathy Kaehler. There's an intro by Cindy, talking about working out after pregnancy and some video of her and her baby and husband.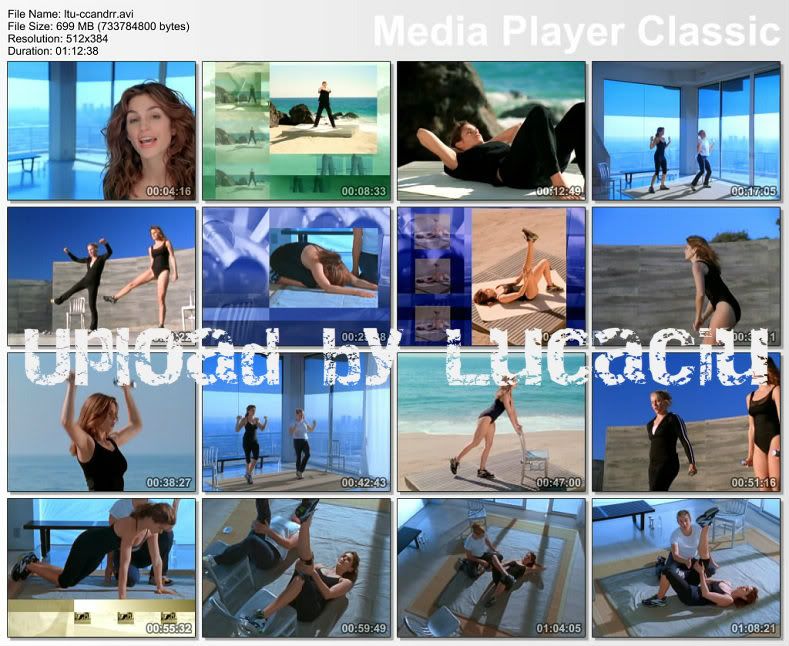 Link :
Code:
http://ul.to/eyo4wear
http://ul.to/crlnb1l3
http://ul.to/nvug3tld
http://ul.to/8k5kh9xn
http://ul.to/bvz23n80
http://ul.to/4n3fepyb
http://ul.to/czyb7kti