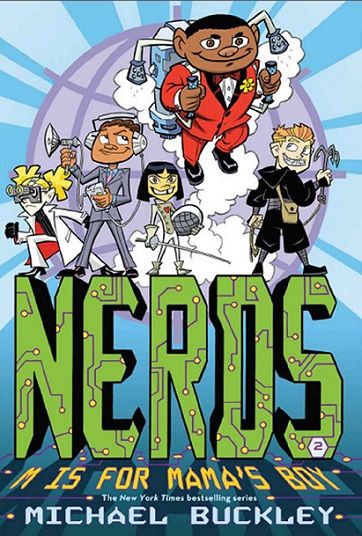 Ebook Collection (Fiction, Newly Added, epub) Vol #2 l 104.3 MiB
List:
April Holthaus - The MacKinnon - Escape To The Highlands
The Spartacus War - Barry Strauss
Valkeryn 2_ The Dark Lands - Beck, Greig
The Hungry 5_ All Hell Breaks Loose
A Love For Lera (Haikon) - Burke, Aliyah
Disembodied Bones - C.L. Bevill
Dead on Demand A DCI Morton Cr - Campbell, Sean
Jasper John Dooley_ NOT in Love - Caroline Adderson
Star of the Week - Caroline Adderson
Bad Doctor - Charlize Bennett
Highland Light - Cherime MacFarlane
The Accident - Chris Pavone
HIGHER The Indigo Lounge Serie - Cox, Zara
Highland Fire Guardians of the - Crosby, Tanya Anne
Ruins - Dan Wells
Europe in Autumn - Dave Hutchinson
Discretion - David Balzarini
Dancing With Fireflies - Denise Hunter
Tongue_ How Humans Made - Derek Bickerton
Stolen Desire (Outlawed Realm) - Donahue, Tina
The Last Legionary Quartet - Douglas Hill
From the Tree to the Labyrinth - Eco, Umberto.
Iron Disciples MC 1 Joy Ride - Eliza Stout.
Iron Disciples MC 2 Giving It A - Eliza Stout
The Last American Man - Elizabeth Gilbert
Dirty Story_ A Further Account - Eric Ambler
Broken Wings - Erika Ashby
Fractured_ The Mend Me Series - Evelyn Rosado
Safe Harbor The Lake Trilogy, - Grant, AnnaLisa
Troubled Waters The Lake Trilo - Grant, AnnaLisa
The Story of the Greeks - H. A. Guerber
The Story of the Romans - H. A. Guerber
Thin, Rich, Pretty - Harbison, Beth
The Happier Dead - Ivo Stourton
Memories_ A Husband to Remember - Jackson, Lisa
Banewreaker_ Volume I of the Su - Jacqueline Carey
Godslayer_ Volume II of the Sun - Jacqueline Carey
Goodbye Secrets - Jacquelyn Ayres
Foundling Wizard (Book 1) - James Eggebeen
Master Wizard (Book 4) - James Eggebeen
Wizard Pair (Book 3) - James Eggebeen
Education (Book 2) - James Eggebeen.
Collected Stories - James Wade
Purple Nails and Puppy Tails - Jill Santopolo
In the Face of Danger - Joan Lowery Nixon
Agent I1_ Tristan [01] The D.I. - Joni Hahn
Breathe You In - Joya Ryan
Wounded Heroes Boxed Set - Judith Arnold
Off the Record - K.A. Linde
Electron Spin Resonance Studies - Keith Westcott Reiss
The Christmas Mail Order Bride - Kit Morgan
Serafim and Claire - Mark Lavorato
Her Summer with the Marine_ A D - Meier, Susan
Nerds_ M Is for Mama;s Boy - Michael Buckley
.........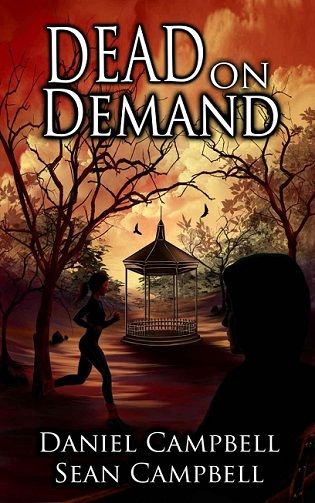 Link :
Code:
http://rg.to/file/43b389557905600e6777cda8a4d27a5c/Ebook_Vol_#2.part1.rar.html
http://rg.to/file/1f7d07fecb73bb3b0e85c13c209fd740/Ebook_Vol_#2.part2.rar.html